Please help us remember a beautiful little girl that is gone too soon and raise awareness and help others fight a horrible disease.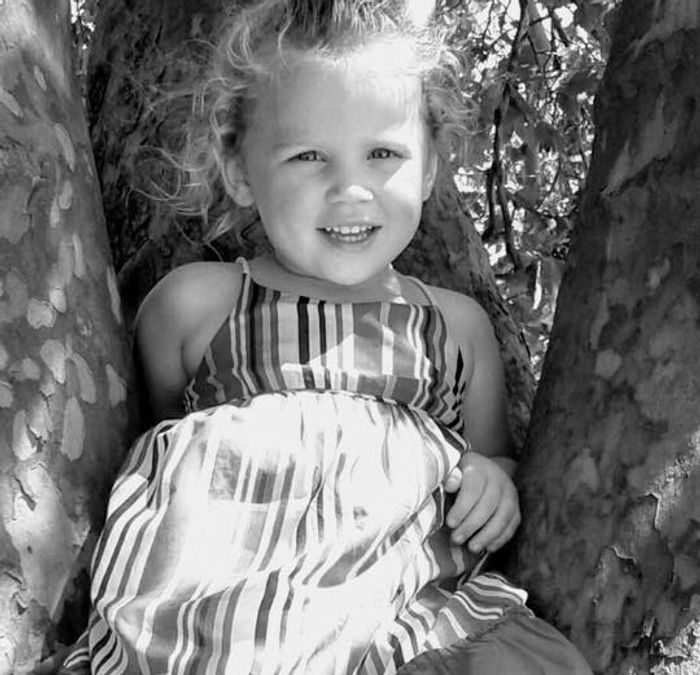 On February 20, 2018 a spunky three year old girl died unexpectedly
from complications of Wilms Disease, a rare form of pediatric kidney
cancer that often strikes without any symptoms.
On the evening of May 21, the day that would have been her fourth birthday, the
Philadelphia skyline will light up pink in honor and memory of
Sydney Harper Sandlof, and to launch the Sydney Harper Foundation.
For more information about the Sydney Harper Foundation and how you can help, please contact Michelle
Haslam at michelle.haslam@syndeyharperfoundation.org or 610-492-9022.
Sydney Harper Foundation PO
Box 896 Narberth, PA 19072
www.sydneyharperfoundation.org
Please see the press release below